Sarakina Route
Through this route we explore the south-eastern Crete and the unique Sarakina gorge
Katharo Plateau
A beautiful route with magnificent views at an altitude of 1250 meters
Myrtos Beach
We reach an amazing beach where you can have a swim in the crystal clear waters of the Libian sea
Sarakina Gorge
After the forest of Selakano we end up in the Sarakina Gorge which will surprise you with its beauty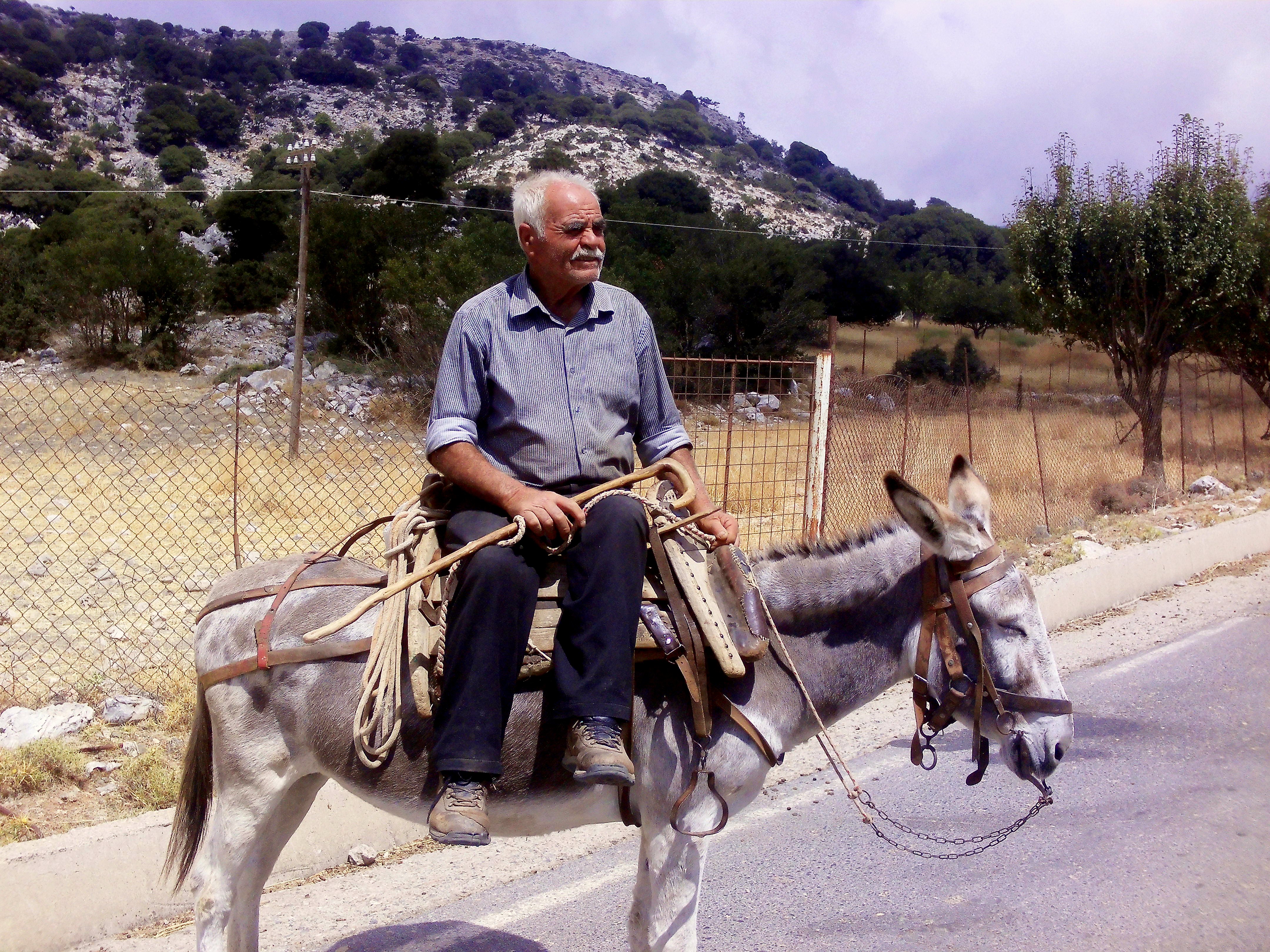 Through this route we explore the south-eastern Crete.
We head to Agios Nikolaos and stop in the traditional village of Kritsa, one of the most famous villages of Crete with its narrow picturesque alleys and its traditional shops.
Afterwards we ascend through a beautiful route with magnificent views and end up at the Katharos Plateau at an altitude of 1250 meters where we stop for coffee in a traditional cafe.
Later on we cross the forest of Selakano and end up in the Sarakina Gorge which will surprise you with its beauty. Continuing and after our amazing meal, we reach , the village of ISTRON with its amazing beach where you can have a swim in the crystal clear waters of the VOYLISMA BEACH .
Returning through a very beautiful route we arrive at your hotel.
This route will leave you with the very best memories.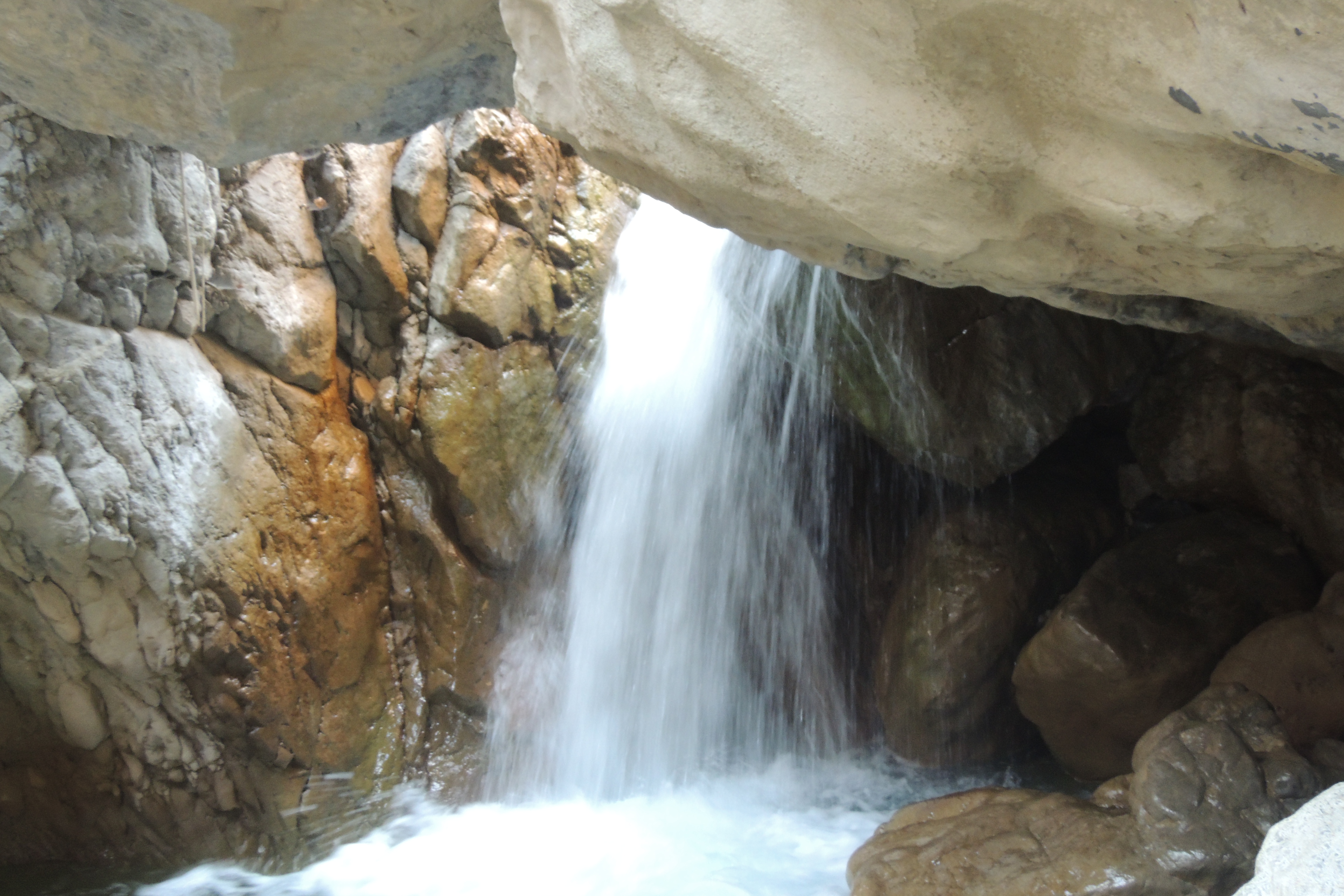 The meal is not predetermined but during the journey after drivers question, can each choose his food. For example there are vegetarians as there are people who do not eat pork and so on.
So everybody can choose the meal they wish.
Food menu includes:
4-5 first dishes
Main dish
Salad
Desert
Raki and unlimited wine
Walking shoes or ones that are comfortable for you
Camera
Hat & Sunglasses
Towel & Swimwear
Extra money in case you desire to buy souvenirs, local products etc
English
German
French
Russian
We operate from April till October
Lassithi Plateau: 09:30 - 17:30
Trypitis Beach: 09:30 - 17:30
Sarakina Gorge: 09:30 - 17:30
Agiofarago Gorge: 09:30 - 17:30
Elounda Half-day: 08:00 - 13:30
Elounda Sunset: 17:00 - 22:20
Mini Van East Crete: 09:30 - 17:30
Mini Van West Crete: 09:30 - 17:30