VISIT THE PLACE WHERE POPE ALEXANDER WAS BORN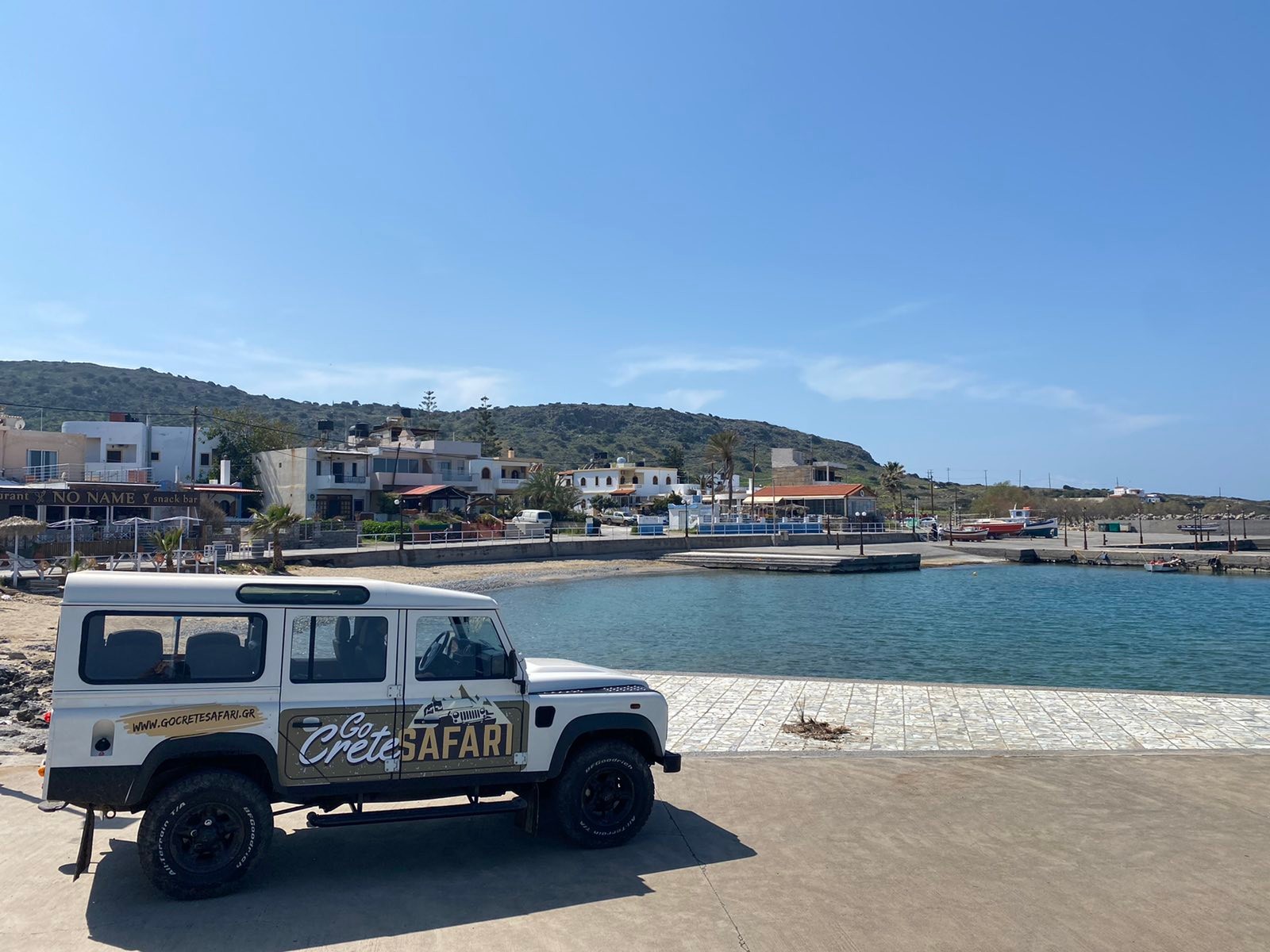 Through this route we head east. Initially we will visit a traditional olive mill where we will be presented the traditional way of producing olive oil we will have the opportunity to see the modern way of production and also if we want to optionally buy products from pure olive oil. Then we will reach the place where PAPAS ALEXANDER E (1340-1410) was born, we will learn about his life from his childhood until his rise to the highest office of the Roman Catholic Church.
Starting to the mountains we will pass the traditional settlement of KOUROUNES and then through a beautiful dirt road we will reach the MONASTERY XERA XYLA which dates from 1635.
Then we will visit the place where PAPAS spent its student years and we will see the ruins of its school infrastructure. Then we reach the traditional village KOUNALI where we will gather from the wonderful view having the opportunity to take amazing photos. In this village we will have the opportunity to enjoy the famous drink of Crete (raki) with traditional delicacies in a traditional cafe.
Going down we will refer to the cave of Milatos and we will learn about its history. Then we reach the fishing village of Milatos where we will have the opportunity to swim and rest. Filled with images and history elements we return to our hotel !!
INCLUDES:
Pick up - Drop off to your hotel
Land Rover Defender Nissan Pathfinder and fuel
Experienced and informative drivers
Raki and BBQ
Adventure and fun dust and excitement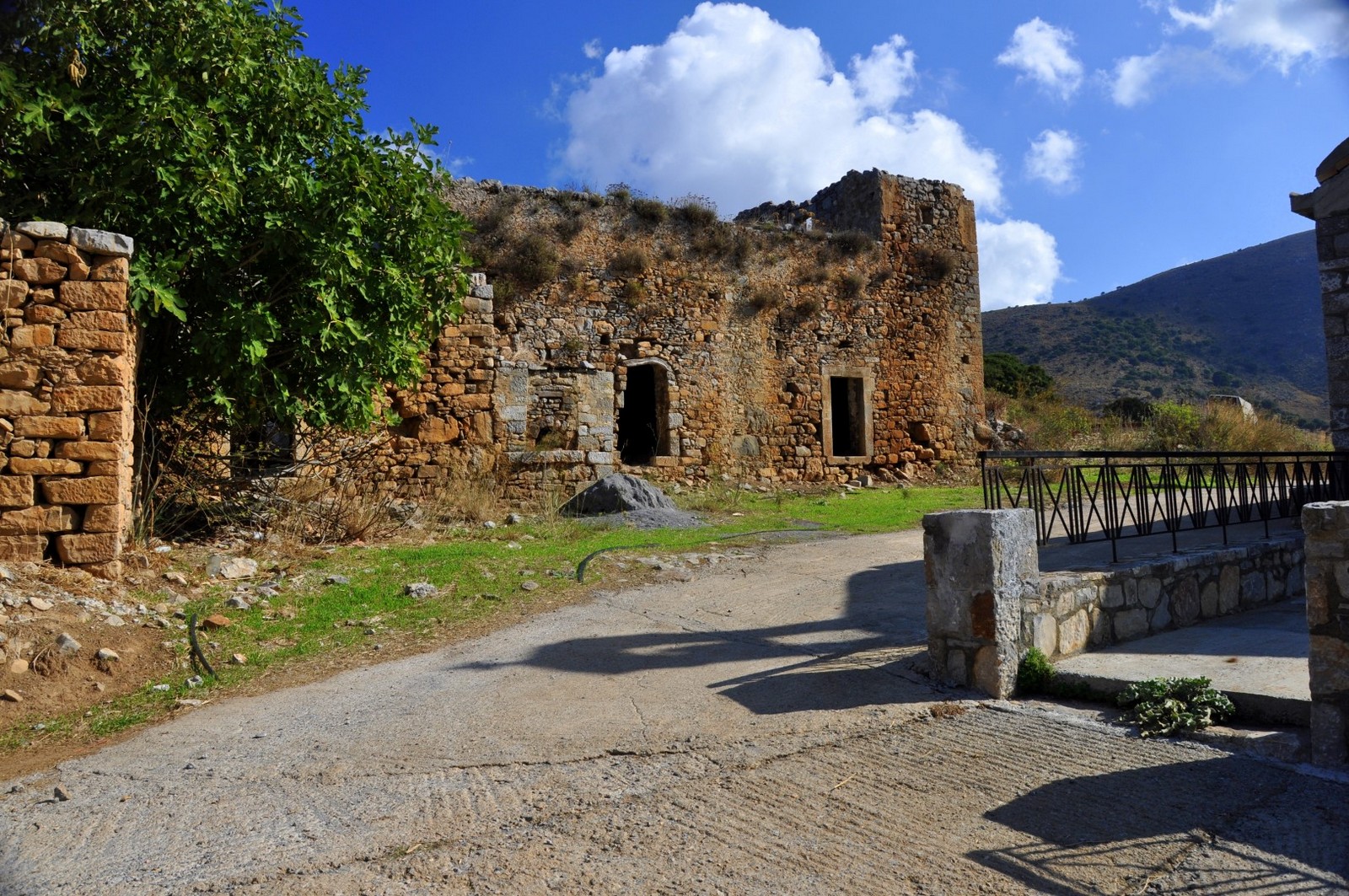 The meal is not predetermined but during the journey after drivers question, can each choose his food. For example there are vegetarians as there are people who do not eat pork and so on.
So everybody can choose the meal they wish.
Food menu includes:
4-5 first dishes
Main dish
Salad
Desert
Raki and unlimited wine
Walking shoes or ones that are comfortable for you
Camera
Hat & Sunglasses
Towel & Swimwear
Extra money in case you desire to buy souvenirs, local products etc
English
German
French
Russian
We operate from April till October
Lassithi Plateau: 09:30 - 17:30
Trypitis Beach: 09:30 - 17:30
Sarakina Gorge: 09:30 - 17:30
Agiofarago Gorge: 09:30 - 17:30
Elounda Half-day: 08:00 - 13:30
Elounda Sunset: 17:00 - 22:20
Mini Van East Crete: 09:30 - 17:30
Mini Van West Crete: 09:30 - 17:30